Description

Angel Girl Holding Dove Garden Statue Yard Art Patio Home Decor


Click image to enlarge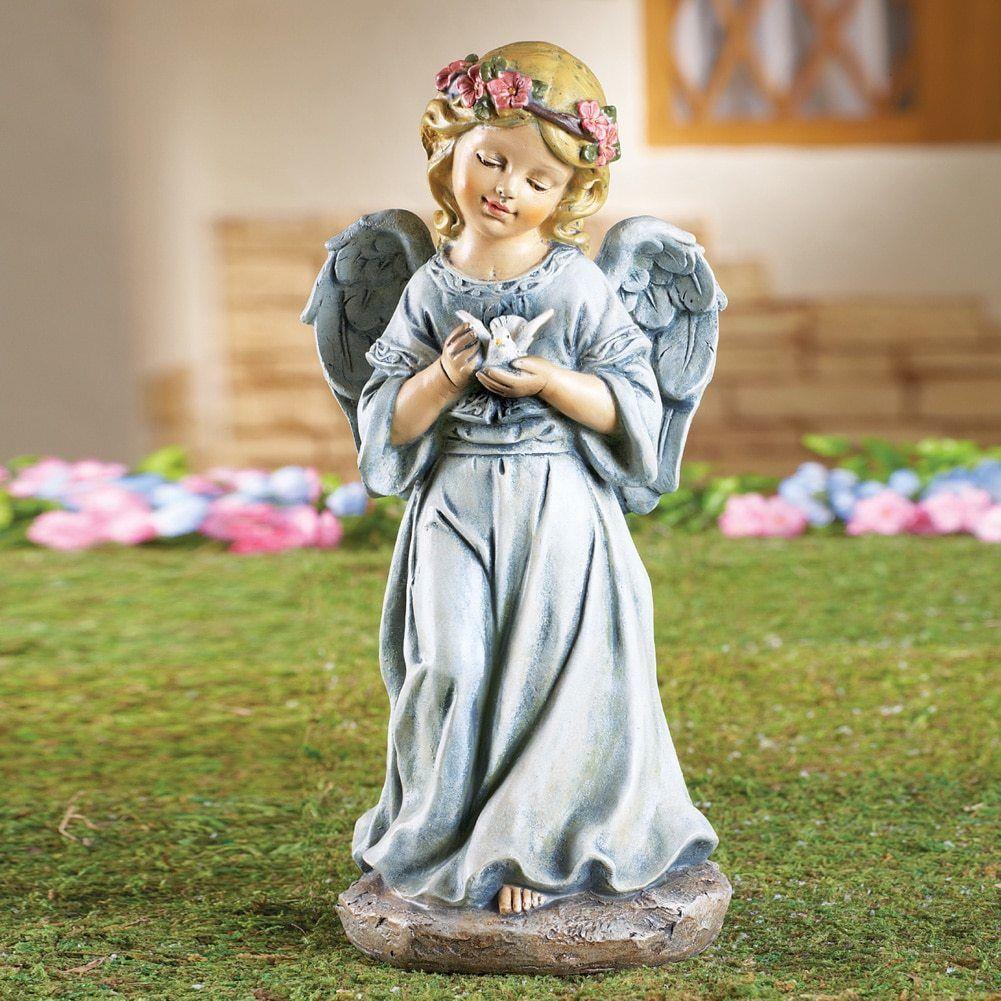 The sweet, calming presence of this charming angel adds beauty and elegance to your garden or patio. The hand-painted angel gently holds a beautiful dove in her hands, she has intricately detailed wings and wears a pretty headband. Resin. 6 1/4″L x 5″W x 12 3/4″H.
Also Available in our Store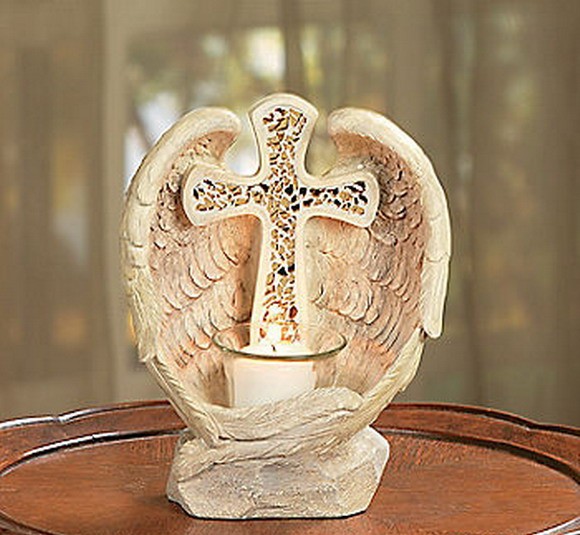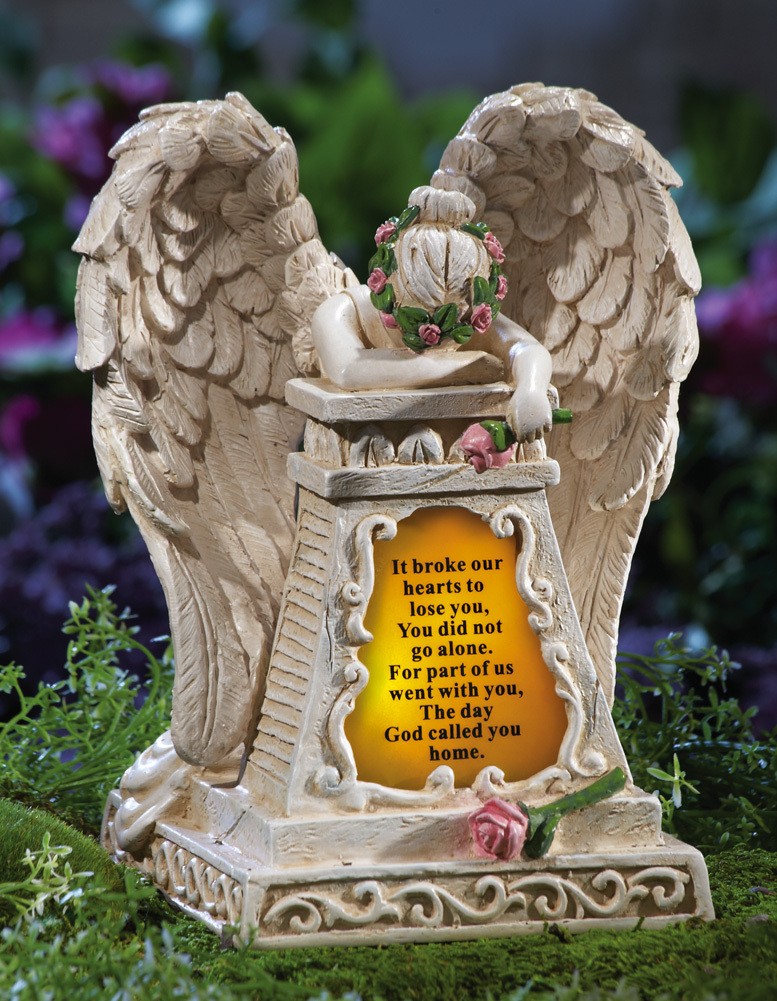 THE simple solution for eBay sellers.
.aucCounter a { text-decoration:none; }.aucCounter span:hover { text-decoration:underline; }.aucHiddenCounter { display:none; }.aucCounterOrangeText { color:#FB6D05; font-family:Arial; Font-size:13px; Font-weight:bold; }.aucCounterBlueText { color:#0068ac; Font-family:Arial; Font-size:11px; }