Description
Solar Powered Flower Light Outdoor Stake Party LED Home Garden Yard Lamps Decor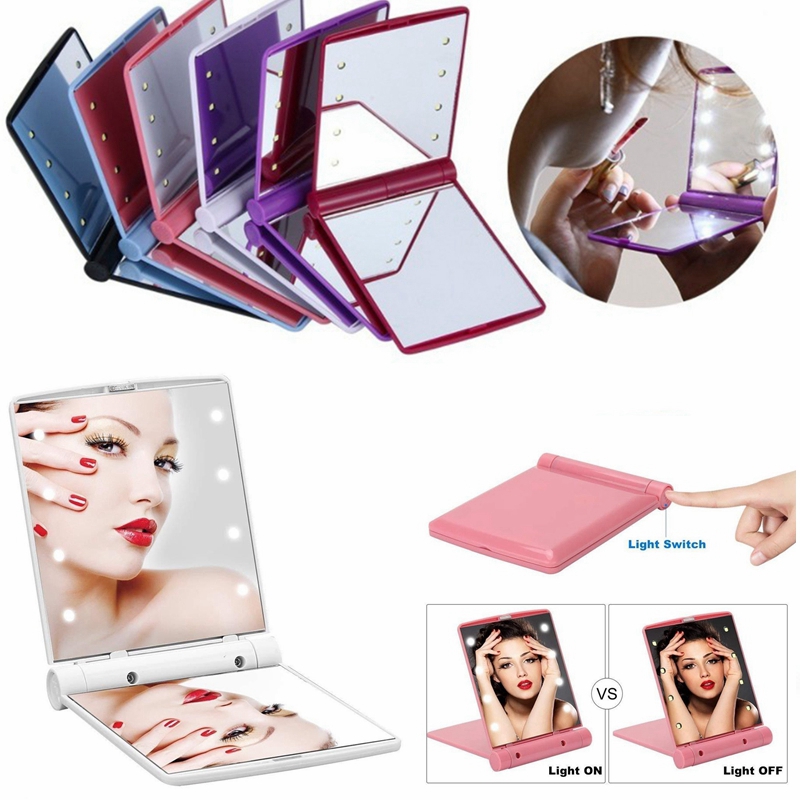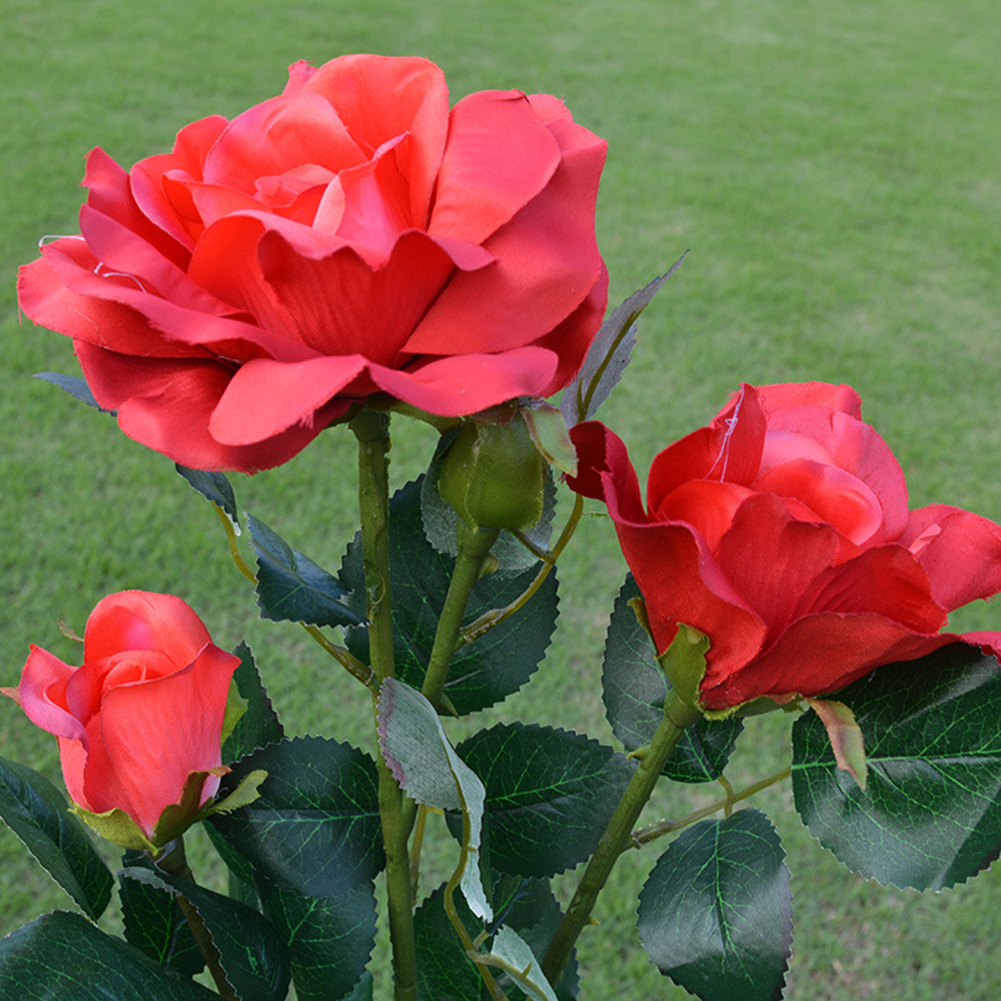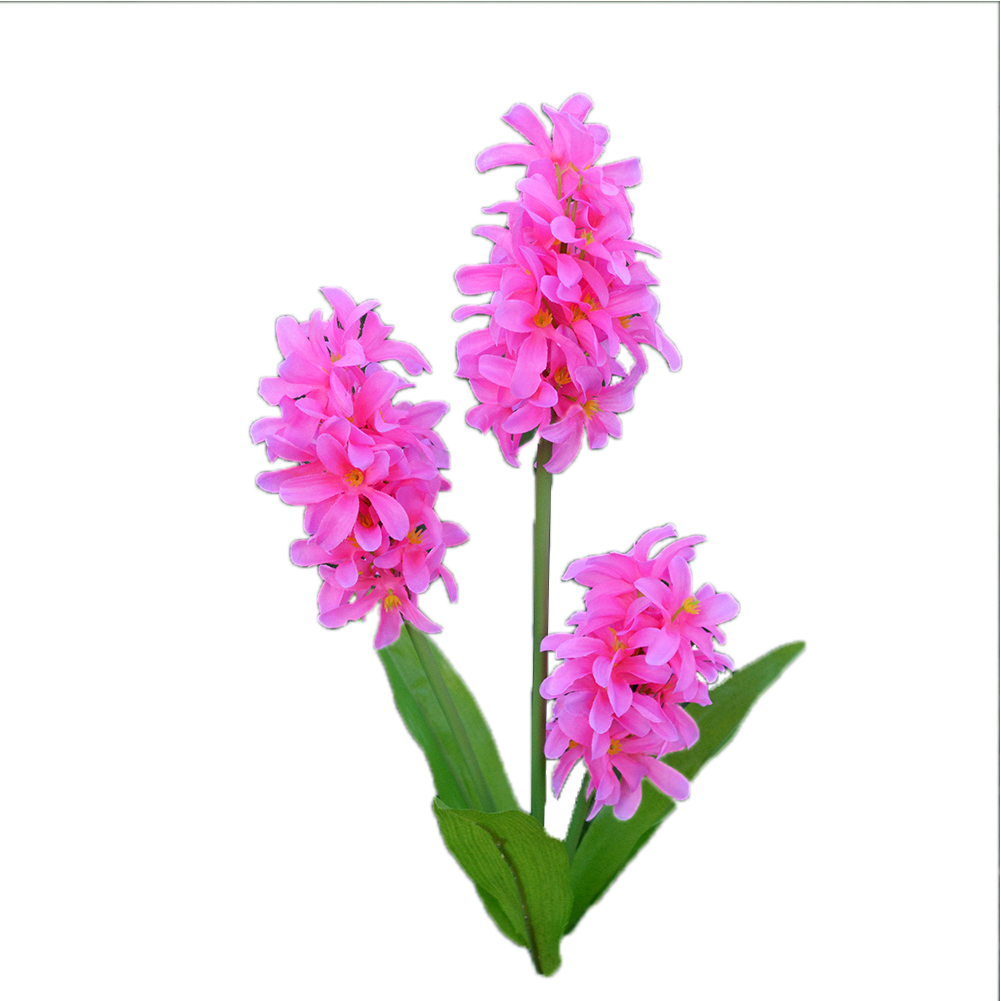 Description:
Feature:
1
3 bright white LED lights
Rose Shape
Charged at daytime, glows at night
Energy saving
2
Solar Powerd
Charging for 8 hours with sunlight
With 2V 60MA Solar Panel and Buil-in 300MAH Rechargeable Battery
3
No wiring or outlets needed
Easy to install
4
Each has an auto-sensor that activates the LED light automatically at dusk
5
Great for lighting your garden or walkway, adds a fun touch to any outdoor setting! Note: Please Press the switch "ON" before putting it under sunlight
Description:
Item type: Solar Powered 3 LED Light
Application: Garden,Yard,Lawn,Pathway and Outdoor places.
Function: Decorative and Night Lighting
Size: 105*60*800mm
Weight: approx. 240g
Color: Pink,Red,Yellow
Style: Modern
Shape: Rose Flower
Light Source: LED
LED Quantity: 3pcs
Light Color: Bright White
Power Supply: Solar Power
Battery: Built-in 300MAH Battery
Solary Panel: 2V 60MA Panel
Charging Time: About 8 hours (Sunlight)
Voltage: 1.2V
Rated Power: 1.5W
Lifespan: 50000h
Protection Level: IP44
Material: ABS + EVA + Stainless Steel
Package included:
1x Solar Powered 3 LED Light (with solar panel and built-in batter)
1x Metal stake
1x User Manual
Please contact us first when you have any problem,we will give you the best service and solve the problem ASAP.Thank you so much.
1. We accept PayPal only.
2. All major credit cards are accepted through secure payment processor PayPal.
3. Payment must be received within 7 business days of auction closing.
1. We will delivery out at the handing time when we receive the payment.
2. The delivery time is 3-5 business days to US(7-12 business days to Canada) by usually time.The parcel maybe delay 1-2day of the weekend.Due to the bad weather,Holidays,Hot Season ect.the parcel maybe delay,If you have any problems,mssage us,we will try our best to solve it.
3. We ship to your eBay address. Please make sure your eBay address is correct before you pay.
4. If you want to change the shipping address,message us before our send out.
1. If you donot receive the items at the delivery time,the parcel has broken/missing,Please message us before you open case/return,we will try our best to solve it.
2. We offer a 30 day return policy from checkout winning date.
3. An RMA number is required for all returns. Message us for return instructions. Items Returned without a RMA number will not be processed.
4. Items defective upon receipt must be packaged in their retail packaging as if new and returned with a detailed description of the problem.
5. Return shipping fees are not refundable.
We reserve the right to decline any returns if the above guidelines are not followed.
If you are not satisfied with the item for any reason, please do not quick to leave negative/neutral feedback even open request and case without any communication with us. We devote ourselves making EVERY CUSTOMER in 100% Satisfactory and resolve any problem. Thank you for your understanding and recognition,we are always leave positive feedback to all our customers.
Reply:
All replies will be sent to your email box, if you do not get response within 24 hours (Sat. & Sun. excluded) please check your eBay My Messages in case that our emails will be filtered automatically by your settings.
.template_root {
font-size: 12px;
/*margin: 0px auto;*/
padding: 0px auto;
text-align: center;
float: left;
width: 100%;
height: auto;
min-height: 820px;
overflow: hidden;
}
.all_area {
font-family: Geneva, Arial, Helvetica, sans-serif;
font-size: 12px;
margin: 0 auto;
width: 950px;
}
.title_area {
height: 145px;
width: 100%;
margin: 0 auto;
}
.title_area_left {
width: 133px;
height: 145px;
float: left;
}
.title_area_center {
font-size: 20px;
float: left;
margin: 30px 0 0 0px;
color: #000;
width: 80%;
text-align: left;
line-height: 25px;
}
.title_area_right {
height: 145px;
width: 100%;
}
.picture_area {
width: 100%;
margin: 0 auto;
float: left;
overflow: hidden;
}
.decription_title {
float: left;
font-size: 20px;
color: #ff9900;
line-height: 30px;
padding-left: 10px;
}
.decription_content {
text-align: left;
font-size: 12px;
color: #000;
line-height: 21px;
float: left;
display: inline;
width: 98%;
padding-bottom: 20px;
padding-left: 10px;
}
.decription_area {
width: 80%;
margin: 0 auto;
float: left;
overflow: hidden;
}
.tab_area {
/*min-width: 400px;
max-width: 500px;*/
width: 80%;
padding: 50px;
float: left;
overflow: hidden;
margin: 0 auto;
background: #fff;
}
.tab_section {
display: none;
padding: 18px 0 0;
border-top: 1px solid #ddd;
text-align: left;
font-size: 16px;
}
.tab_input {
display: none;
}
.tab_label {
display: inline-block;
/*margin: 0 0 -1px;
padding: 15px 25px;*/
line-height: 38px;
padding: 0;
margin: 0 auto;
width: 24%;
font-weight: auto;
text-align: center;
font-size: 20px;
color: #FFFFFF;
border: 1px solid transparent;
background: #B22222;
}
.tab_label:hover {
color: #FFFFFF;
cursor: pointer;
}
.tab_input:checked+label {
color: #000000;
border: 1px solid #ddd;
border-top: 2px solid ornage;
border-bottom: 1px solid #fff;
}
#tab_1:checked~#ct1,
#tab_2:checked~#ct2,
#tab_3:checked~#ct3,
#tab_4:checked~#ct4 {
display: block;
}
.big_img {
display: none;
max-width: 640px;
max-height: 320px;
width: auto;
height: auto;
margin: 0 auto;
}
.image-input {
display: none;
margin: 0 auto;
}
.image-label {
border: 1px solid #ddd;
float: left;
opacity: 1;
display: block;
}
.image-input~img {
display: none;
}
.image-input:checked+img {
display: block;
}
/*
@media screen and (max-width: 650px) {
label {
font-size: 0;
}
label:before {
margin: 0;
font-size: 18px;
}
}
@media screen and (max-width: 400px) {
label {
padding: 15px;
}
}*/
---
On Jun-04-18 at 20:19:11 PDT, seller added the following information:
.dc_tracker_img{display:none;}.dc_tracker_img:last-of-type{display:block;}p:empty+hr{display:none;}hr+span.ebay{display:none;}